Client:
National Army Museum
Site:
Royal Hospital Road, Chelsea, London, SW3 4HT
Contractor:
Reactive Integrated Services
Type of works:
Asbestos Removal, Soft Strip and Enabling Works
Programme:
20 Weeks. Commenced-15th August, Completion – 7th January 2015
Value:
£

746,000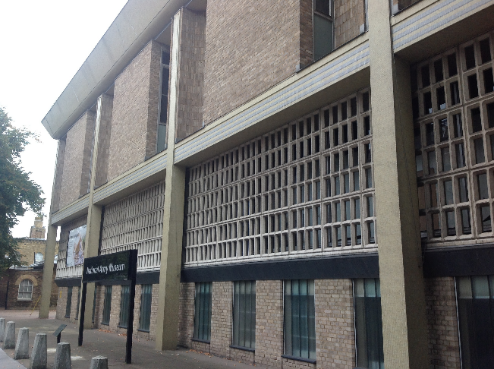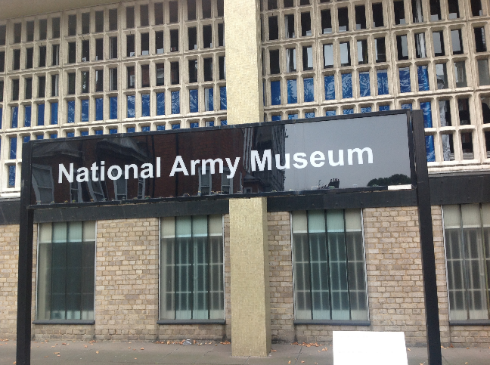 Description of Works:
The National Army Museum has been closed to the public for development works. RIS were successful in securing the contract for asbestos removal, soft strip and demolition throughout the 4 floors of the entire building.
RIS were appointed as Principal Contractor for these works.
The asbestos included AIB, sprayed coatings, textured coatings and thermoplastic floor tiles.
The soft strip and enabling work involved the removal of Museum showcases, ceilings and floor coverings to enable the safe removal of asbestos. This followed demolition of non-structural walls to the basement areas and central core.
The commencement of the project was particularly difficult as the Museum staff remained in occupancy until the 1st September 2014.
RIS ensured Safe Access Routes for all staff.